Chuckaroo's
Laser Engraving®
LEATHER
Like wood, all leather does not respond to the laser the same way. The lighter the color, the better contrast you will have. Leather that has not been tanned a great deal and leather that is free of oils will generally provide the best results. Having a sample piece can help in determining the final result before the engraving is done. Examples below are in the $20 to $35 dollar range. Prices do not include shipping and insurance.

All pricing quotes are for standard materials and limited graphic work. Some logos or graphics, provided by the customer, are not useable in their original condition. Lasers need a good line drawing to for the best results. Many graphics can be converted and made usable. At times, this can require several hours of extra work and a graphic conversion fee may be necessary. The ideal graphic is a vectorized line drawing preferably in Corel draw.

First time designs may require a small set up fee.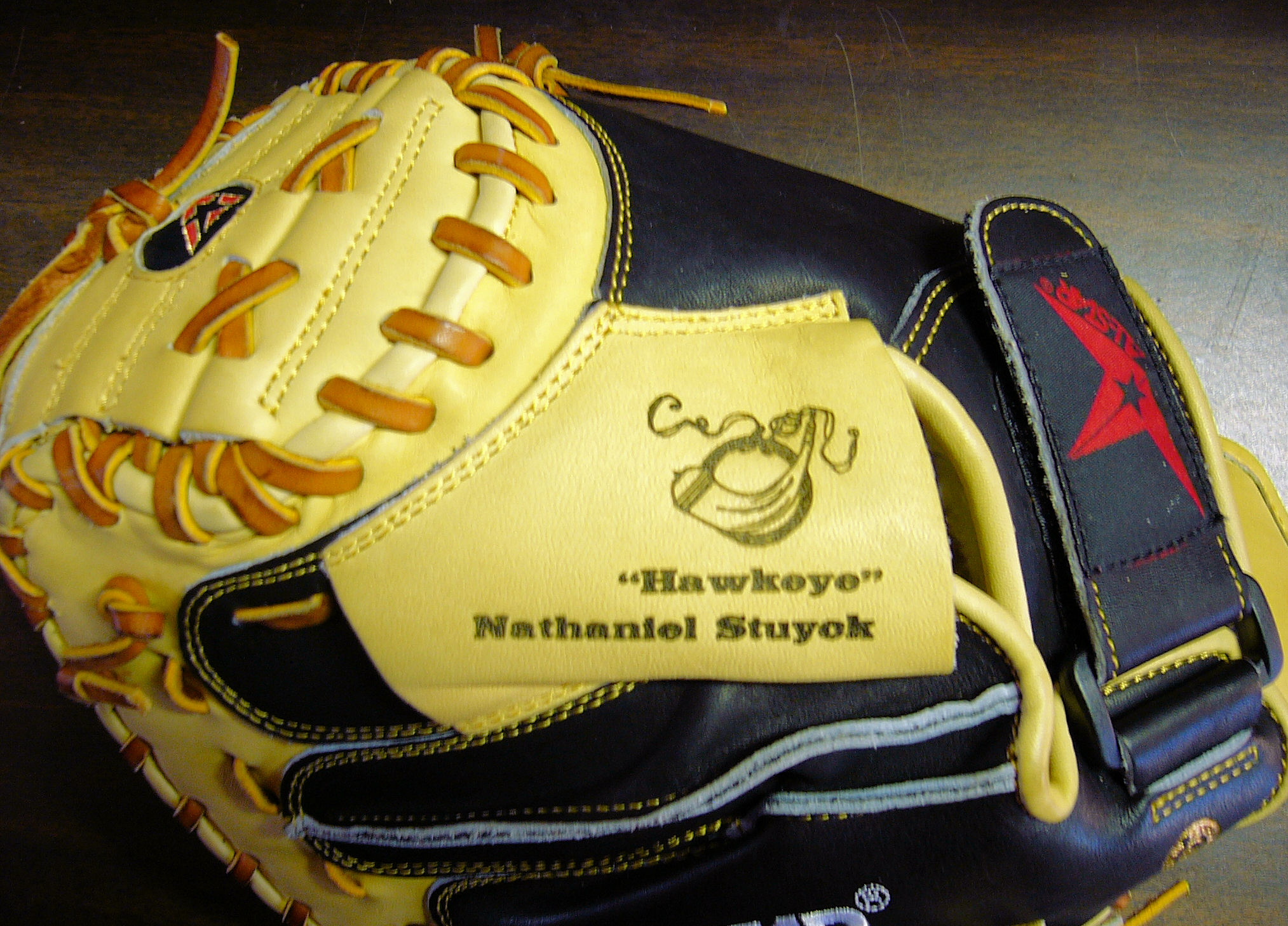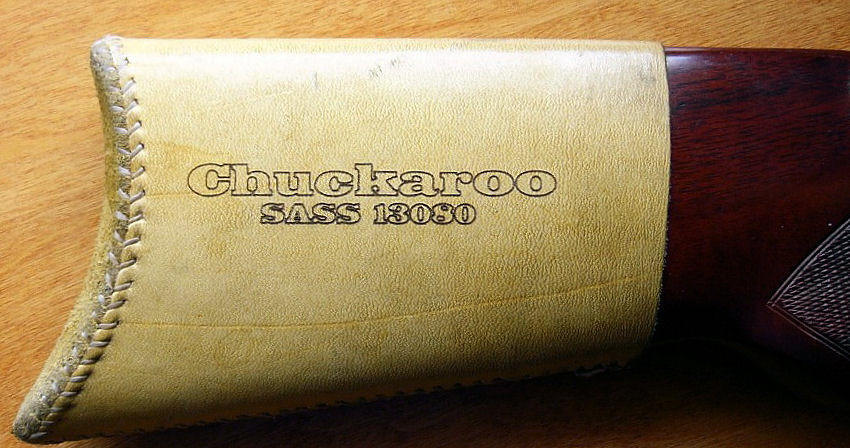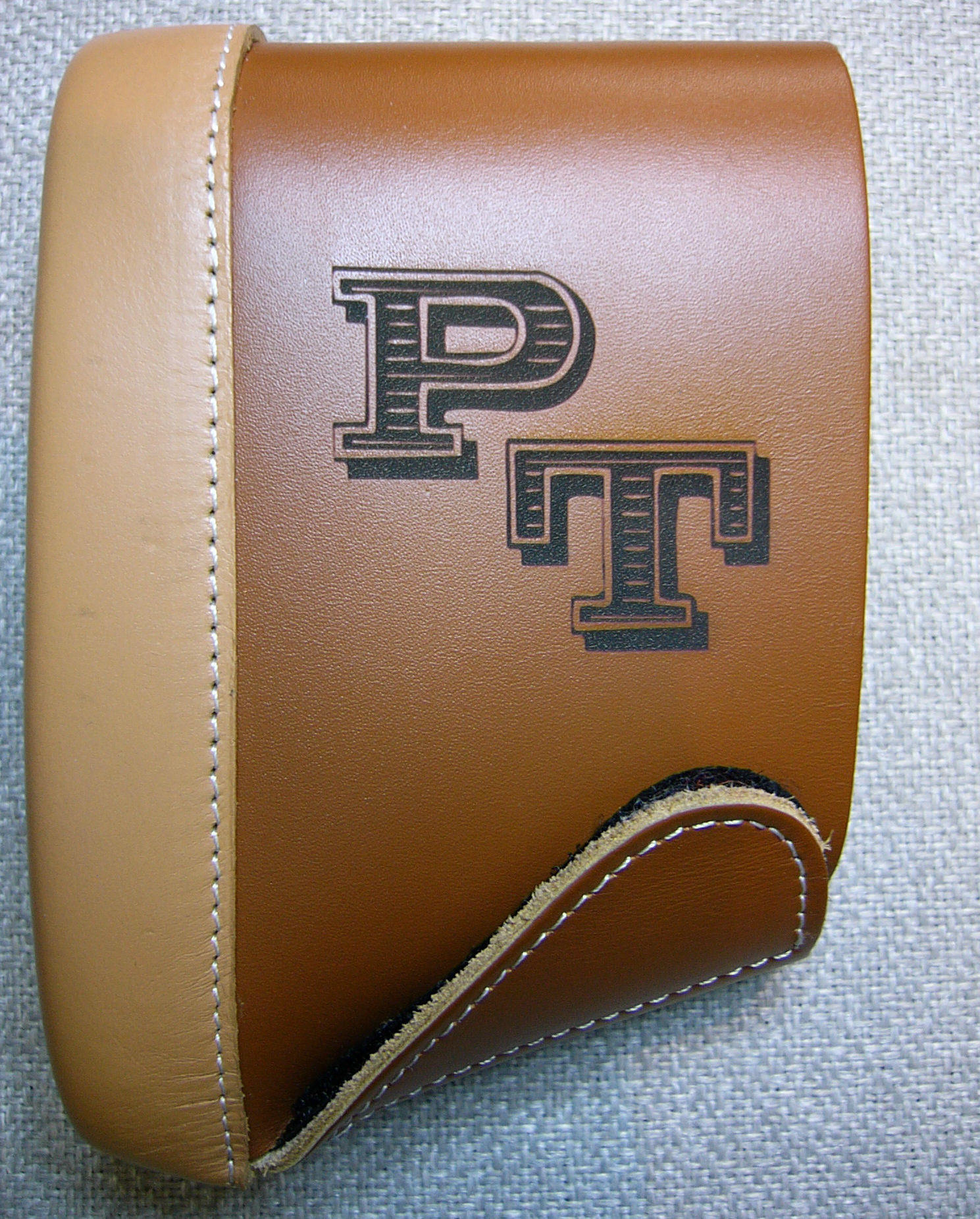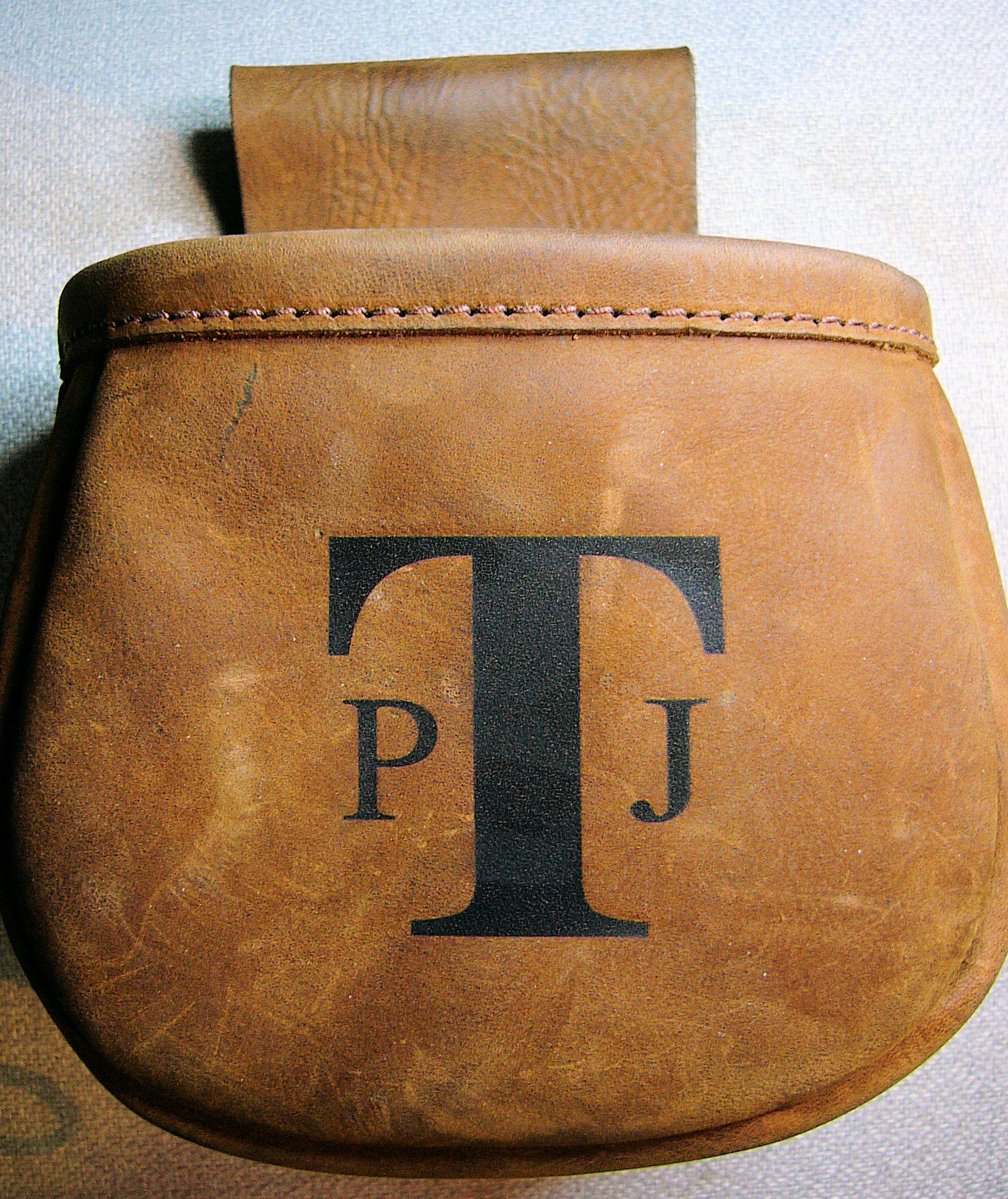 Stocks, Leather Wraps and Shotgun Shell Bags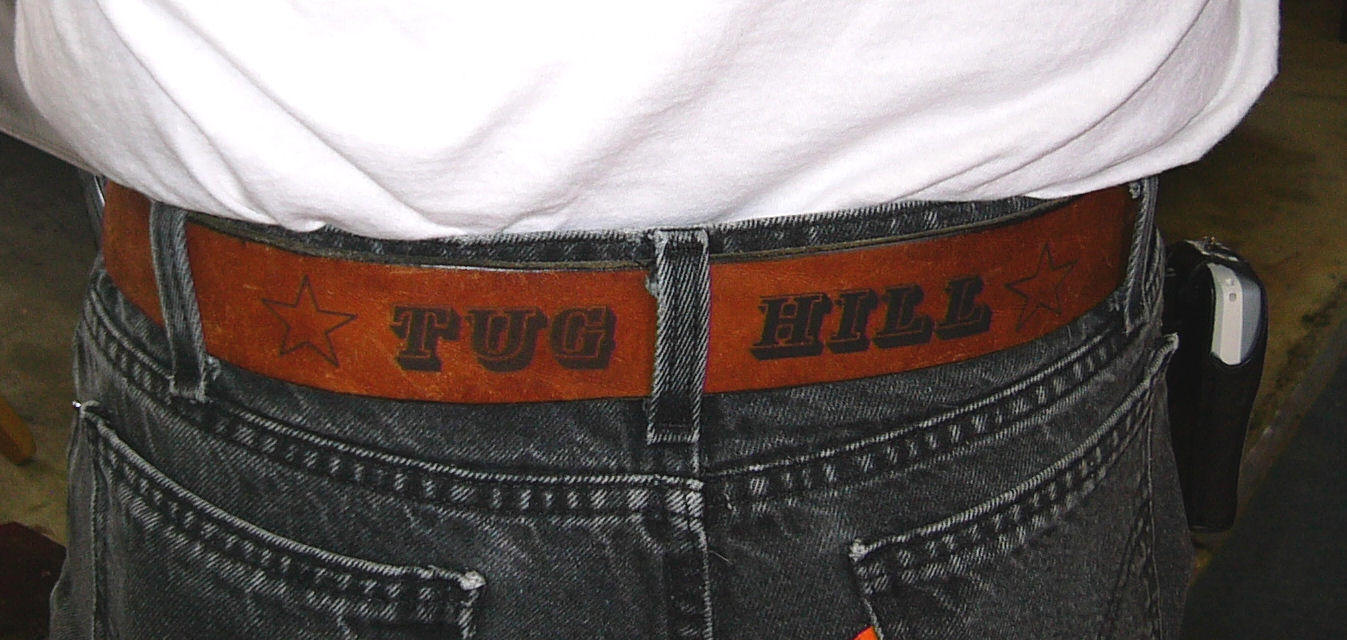 Belt And Leather Decoration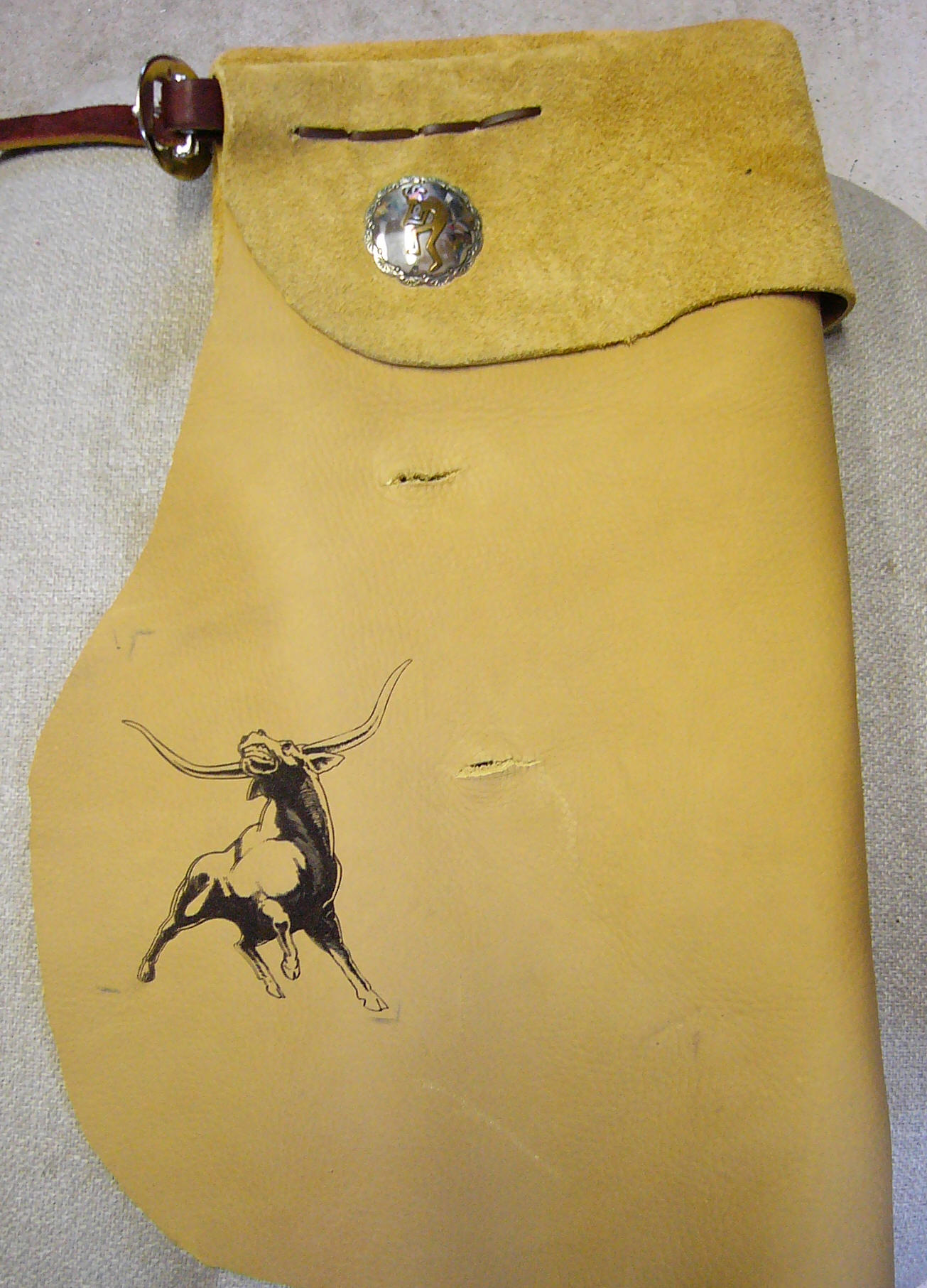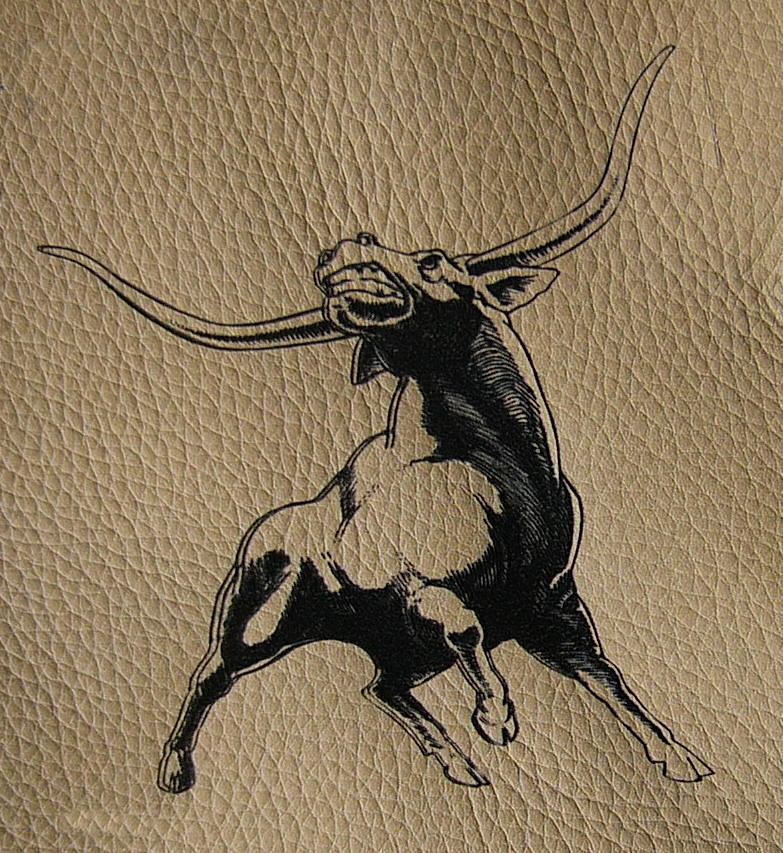 Chaps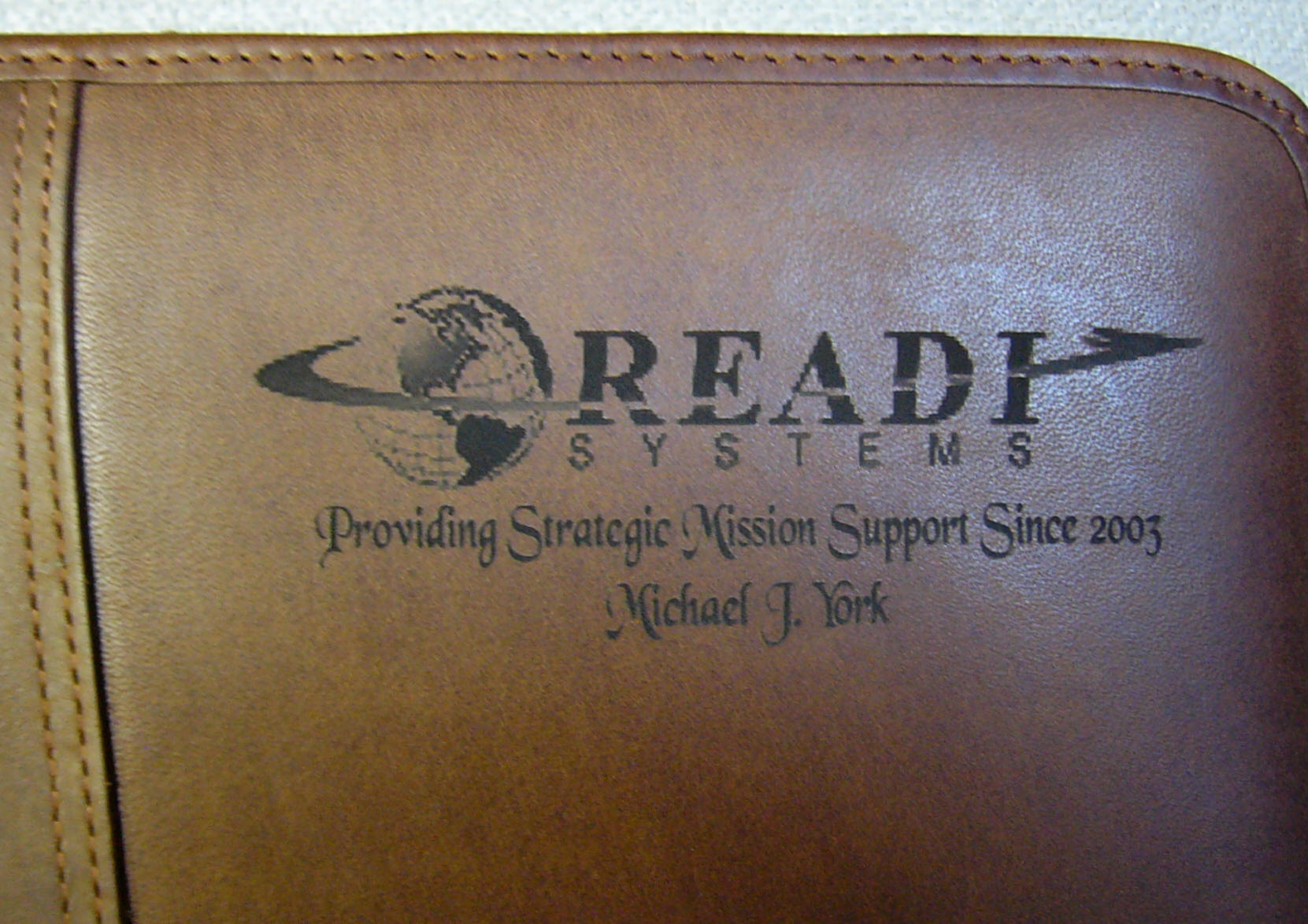 Day Planner Cover